Anodized Aluminum Whistle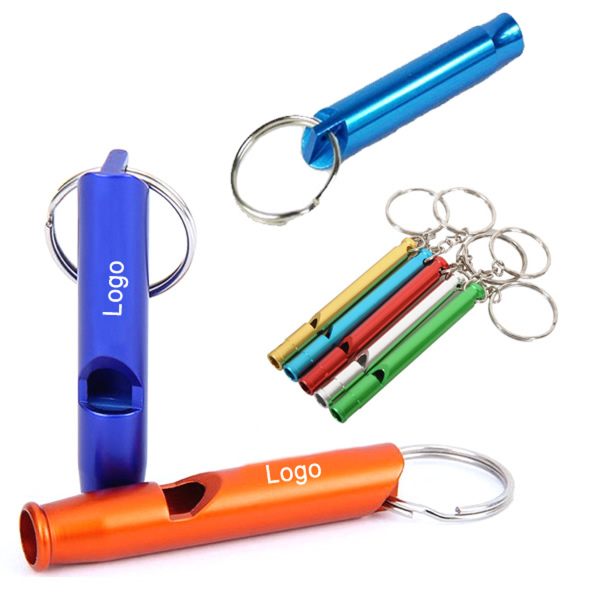 Product name : Anodized Aluminum Whistle
Model No. : SP1550
Price : $0.26 and up
Products Category: > Other Promos

This aluminum whistles comes with variety colors. It is made of durable 6061-T6 aluminum alloy plus plastic insert making voice. The anodized surface is great for long time use without any color fading away. Size 2 1/2" x 1/2". Super save shipping cost promotional product. Ideal for sporting event giveaway.
Category
WHISTLES
Material
6061-T6 Aluminum Alloy with Plastic Insert
Color
Blue, Orange, Gold, Red, Silver, Green
Shape
Cylinder
Size
2 1/2 " x 1/2 " x 1/2 "
Additional Colors
Additional color available at additional charge
Samples
Product Sample (Blank sample)
Additional Location
Additional location available at additional charge
Send Inquiry :
Contact Us
Name: Steve ;Johnson ;
Tel: (626) 261-9002